SANAND Industrial Estate, also known as the 'Automobile hub of Gujarat,' is located in Ahmedabad and is the whole city. Near the Panchayat office here, the visitors can also identify the board of 'Nano Nagari' due to the small-car projects here. And slowly, the Auto component manufacturer is taking it into the league of big industry hubs.
Almost all the popular brands like the Honda Cars India, Maruti Suzuki India, Hero MotoCorp, Tata Motors, and HMSI are associating, thus making it recognizable.
As the machining products manufacturer and Auto components manufacturer's expansion is ongoing here, the prospects of its growth are very high. The tentative figure suggests that the Sanand auto hub would accommodate more than 2.3 million vehicles incoming 8-10 years.
Sanand aims at becoming the biggest label amongst the automotive industry in and around the Asia-Pacific region. As per the Government estimations, the Sanand- Hansalpur- Vithalapur belt might have a tentative car manufacturing capacity of almost 1.46 million. And it might also comprise almost 3 million 2-wheelers in the upcoming 3-4 years.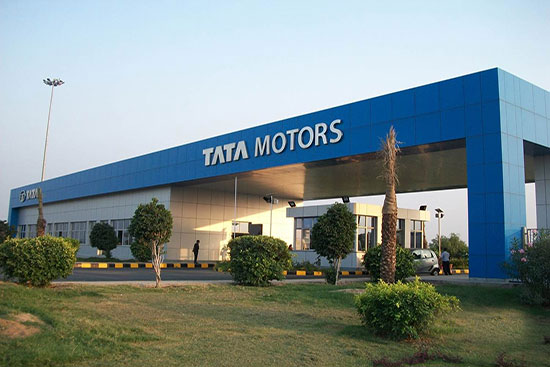 Jairaj Group- Products and Services at Sanand
M/S Jairaj Ancillaries Pvt Ltd. is a well-renowned and highly reputed manufacturing enterprise with specialist services in Auto components Manufacturers and the mould design company. At Sanand, we have a dedicated plant that deals in Automobile, Plastics, Electrical, Tubular and Machining products manufacturing.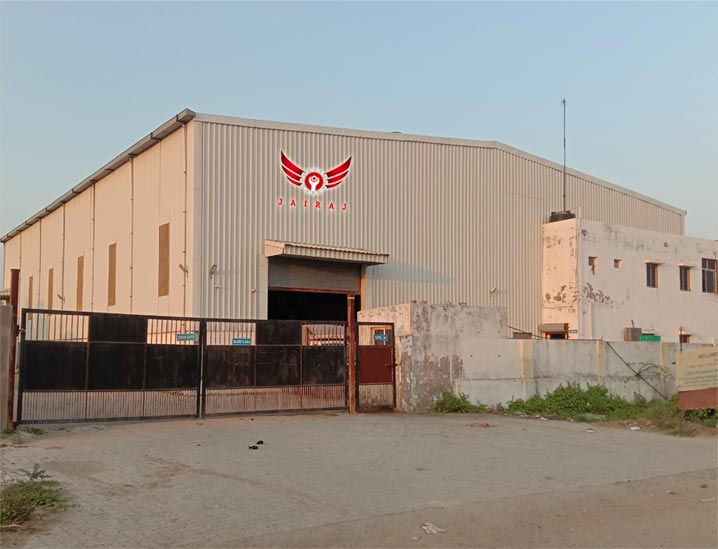 Our committed workforce strives hard to achieve precision in product assembly and plastic Injection and blow moulding. Designing innovative products, including Ultrasonic Welding, Vibration Welding, Hot Plate Welding, TPE , TPV & Santoprene components suppliers, TPE, TPV Bellows and Dust Covers (Shields), Plastic Piston Rings, TPU, Polyurethane Products, PP, HDPE, Nylon, Delrin, PC moulding, and plastic products supply, are other services.
Jairaj group is an ISO Certified Automobile parts manufacturer specializing in a plethora of industries, including automotive, electrical, mould design, and plastic welding. With our dedicated plant set up in Sanand, we incorporate high-end and advanced technology with pro machinery to upgrade.
The technically qualifies and well-trained staff focuses on designing every product to meet their client's requirements. With the Jairaj group's expertise and their excellence in the manufacturing industry, there are anticipations of collective growth and profits!